Thank You
Your form was successfully submitted. Thank you for contacting us.
If you do not get a response from us soon contact Frank on 0458 755 668 to confirm.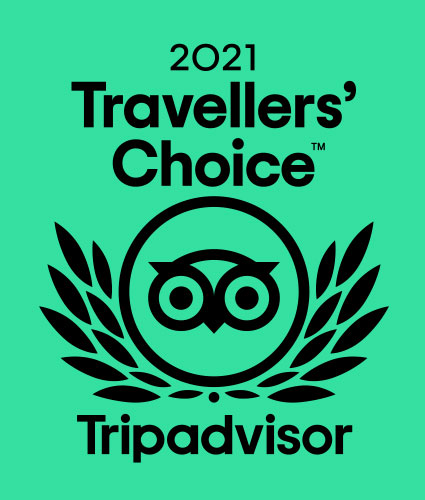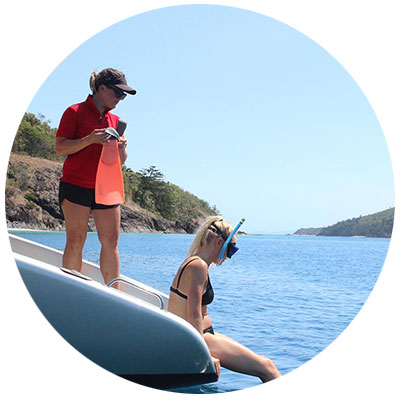 Hamilton Island's private yacht charter, cruise and boat hire experts.
Soak up the sun, swim, walk, relax & play
Sophistication & speed without compromising on comfort.
A perfect match for the clear turquoise waters of the Whitsundays.